RATES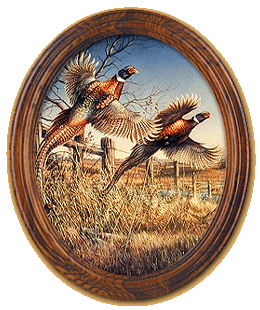 NJ Hunting License Required or one day Hunting License Available.
Must have proof of previous License and be 16 years of age or older to purchase one day License.
Land Fee $35.00 per gun
Seniors (65) Child (16) $20.00
Pheasant - $24.00
Chukar - $18.00
Bird Cleaning:
Whole Bird - $5.00
Breast - $2.00
Appointment Necessary for
Pre Registration.
Minimum per Hunt: 3 Pheasant per gun or Pheasant per gun or Mix and Match.
Hunting dogs available upon request. Please call for rates.